Going Around Cagayan de Oro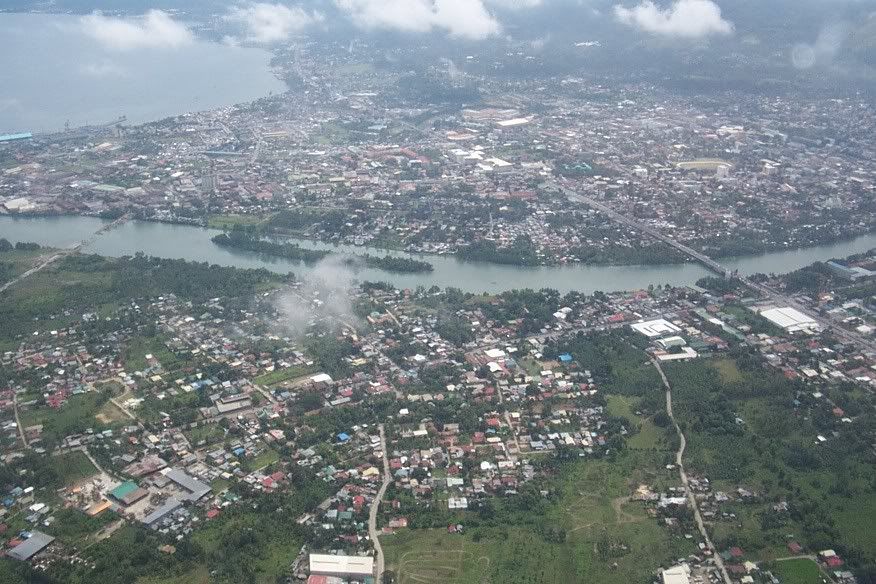 Cagayan de Oro City Philippines is one of the most exciting places to visit in Northern Mindanao. Recognized as the center for business and shopping in the region, Cagayan de Oro is the capital of Misamis Oriental province. Every year, the city entices more and more visitors from various parts of the country and the world.
With an area of 488.86 km2, Cagayan de Oro City Philippines presents visitors and tourists, whether first timers or not, a variety of options if they plan to go around the city.
Going around Cagayan de Oro City Philippines riding a motorela is something that every first time visitor should experience. These motorelas are different from the ones you see plying the smaller streets of Manila. This motor-powered public utility ride is smaller than a jeepney and looks like an improvised motorcycle and cab. It comfortably sits around six people. Motorelas go around the smaller streets of Cagayan de Oro City Philippines. Because they are small, motorelas do not drive through major thoroughfares. Nevertheless, riding in one will still be a memorable experience for any visitor.
Another popular mode of transportation in the city is the famous jeepney. Jeepneys in Cagayan de Oro City Philippines are colorful, well-decorated and accessorized with stereo sound systems and sometimes, portable television sets or CD/DVD players. Jeepneys are popular all over the world and are known as the major means of transportation in the Philippines. These public utility vehicles (PUVs) were actually patterned after the US military jeeps of World War II.
A more modern choice for traveling throughout the city is the taxi or taxicab. Over the years, Cagayan de Oro City Philippines taxicabs have undergone a lot of changes. If in the past the cabs were simple and without air conditioning, nowadays, visitors will rarely see old models for these cabs. Basically all of the taxicabs in Cagayan de Oro City Philippines have excellent air conditioning systems.
There are also other forms of cabs like the Avanza and FX (both are actually car brands). These two cab variations are normally used by big groups of passengers, and the FX is usually for long distance travel to neighboring cities and provinces.
Other modes of transportation in Cagayan de Oro City Philippines are the habal-habal (motorcycle), sikad (bicycle cab), and the bus.
No matter what type of transportation you choose, enjoying the sights, sounds, and colors of Cagayan de Oro will prove to be a truly memorable and satisfying experience.
contributors:
Maia Poblete
Bedabs
Tags: Around Cagayan de Oro, Tour cdo, tour in cagayan de oro
Leave a Reply
You must be logged in to post a comment.